Consciousness and style: Ukrainian accessories brand the KODE.
THE KODE
22/09/2022
A new brand of THE KODE accessories has appeared in Ukraine, each product of which is made from selected materials. The founder and creative director of the brand, Tetiana Kodzaeva, carefully studied the market and the issue of recycling, creating a concept for the future label. The designer made her choice on leather - it is this material that KODE accessories will be made of. The new brand chose an ecological approach, which is more relevant than ever in the fashion industry. KODE products will be created from high-quality natural material, which is known to be many times more wear-resistant and durable. Such accessories will be able to survive dozens of trips and hundreds of parties, keeping their original appearance. Also, later on, they will not go to scrap, leaving an ecological footprint, but will turn into a worthy vintage accessory.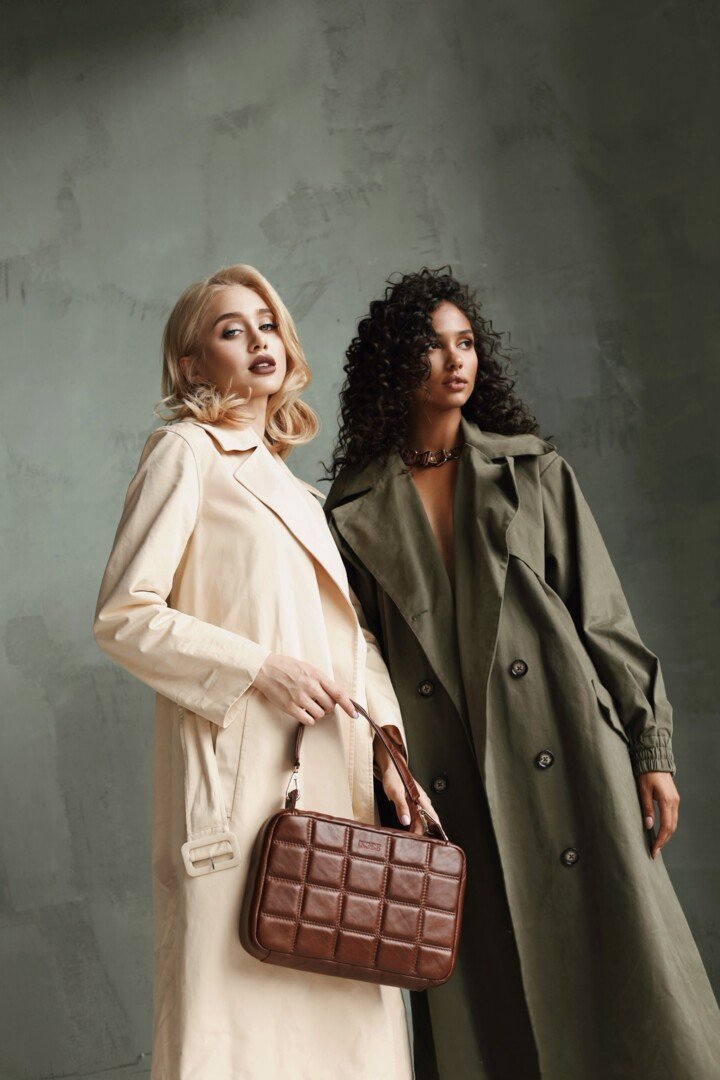 The first collection was named CANDY and resembles the works of a virtuoso confectioner. By the way, the names of the bags directly hint at baking - the structured Pie bag, the soft Croissant and the geometric Choco. Tetyana Kodzaeva drew inspiration for her debut line from bakeries and small coffee shops, where she sat at work and watched the sweet everyday life of city fashionistas. The shades of the products only emphasize the buttery leitmotif of the collection and vary from neutral (milk, chocolate, sand) to "candy" (lavender, mint, pink, blue, green).
"The KODE brand is suitable for those who love life, peace and themselves in this world. Those who know how to appreciate quality, exclusivity and are not afraid to have their own opinion. Their image can change from classic to extravagant, while it does not adapt to the variability of fashion "Our customers engage in conscious shopping, treat each new item as a Thing and will rather pass on their collection than throw it away after a couple of seasons," says the founder of the brand.
The proof of her words will, of course, be the KODE accessories themselves. With their shapes and shades, they perfectly fit into the concept of timelessness and will retain their relevance for many years.