Gift ideas from ESTÉE LAUDER and THE KODE.
Collaboration with brands
16/09/2022
We always want to please our relatives and friends with nice gifts. This time we will share interesting ideas from Estée Lauder and The KODE by Tatyana Kodzayeva brands.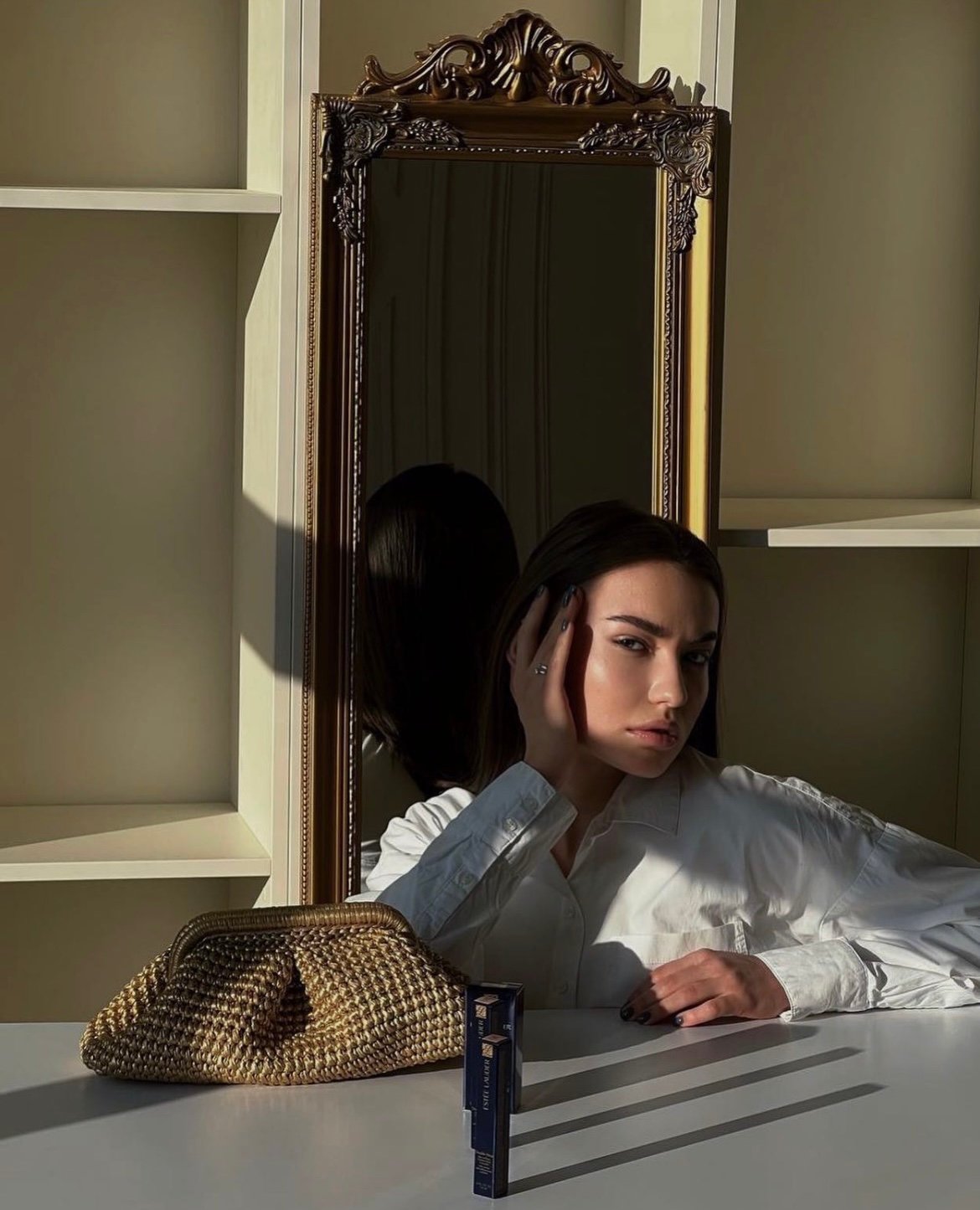 But the good news is that we finally got our dream fashion collaboration. It combines fashion and beauty: The KODE showed an incredible limited edition KNITTED IDOL clutch in gold color in collaboration with cosmetics brand Estée Lauder. This clutch has already become our favorite for holiday looks.
The perfect gift for the best. This one-of-a-kind, limited-edition clutch will make the perfect gift for your best friend, mom, colleague, or yourself. Choose the best gift for the best with Estée Lauder and The KODE.