Abouts us
THE KODE by Tatyana Kodzayeva Kodzayeva – it's a unique design, excellent quality of bags and accessories, which will last for many years.

Each product is made of genuine leather and such accessories will be a good investment and look perfect not for a season or two, but for many years.
Every detail is carefully selected. The design is previously thought out to the smallest detail. A bag or jewelry THE KODE will be a bright accent in your wardrobe and later become a vintage value.
Ukrainian brand THE KODE – is aesthetics, effectiveness, accent and quality beyond time.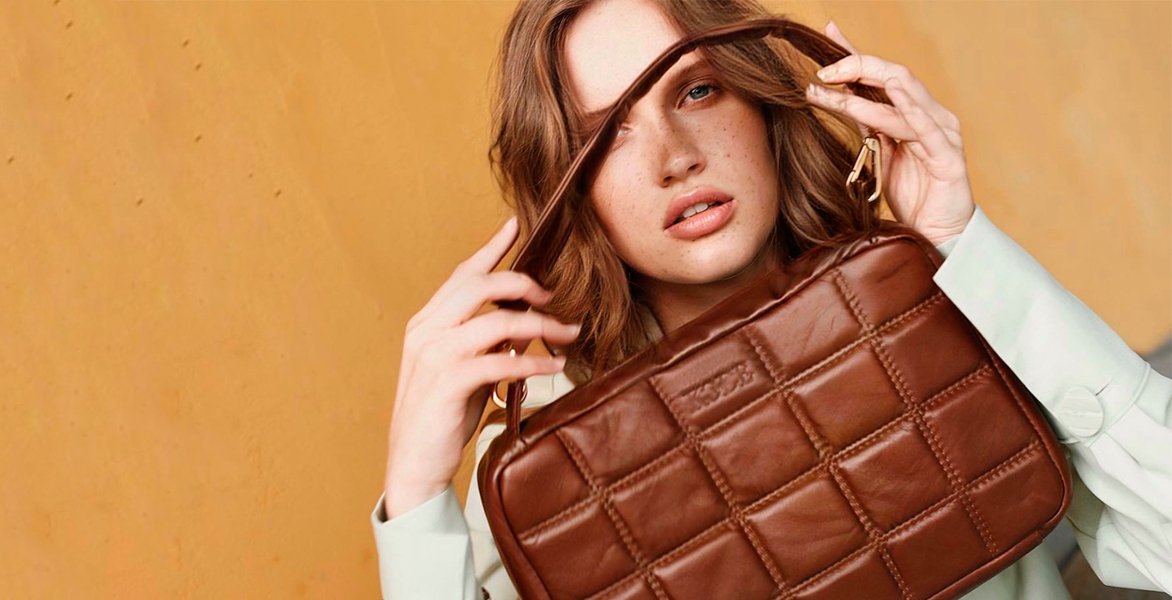 Newsletter